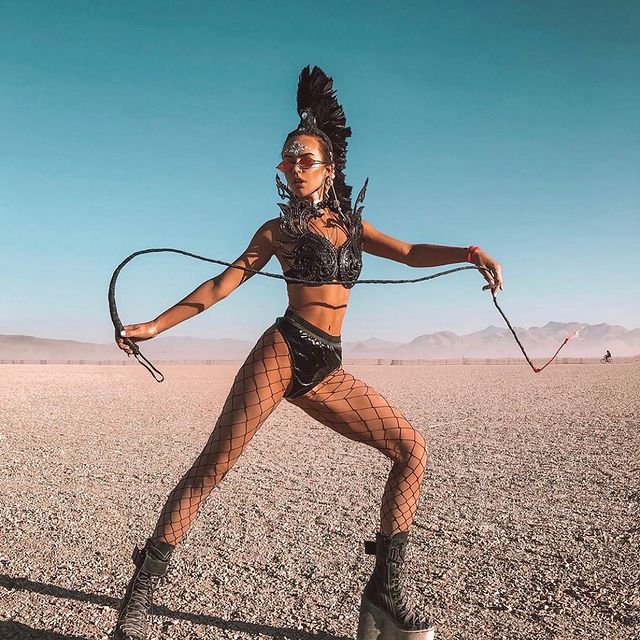 The openness of sexuality today
While we're long removed from the prim and proper decades where we couldn't even mention sex in public, there's still been a more significant shift in attitudes in recent years. In fact, it's been a long time since the subject of sex was taboo, but the last 10 years has seen a considerable change towards more open expressions of sexuality.
As humans, we crave physical connections, and that's no longer something we need to shy away from. It's now far more acceptable for people to express their desires openly. For example, technology in the form...