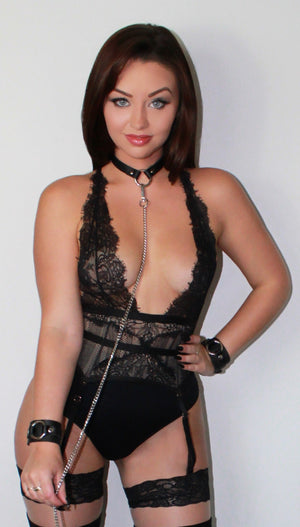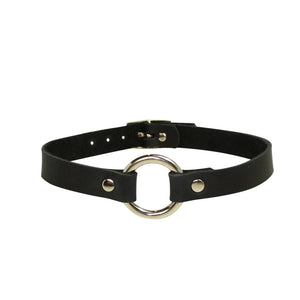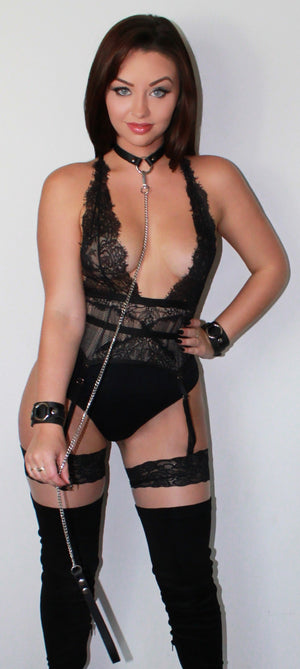 Bondage Collar | Black | Silver
These slimline leather bdsm collars are a beautiful mix of jewellery and bondage wear, Worn for aesthetic enjoyment or sensual play.
Handmade in Australia with the finest leather and quality hardware.  Only naturally coloured, ethically soured premium leather from Australia is used.
This elegant choker can be worn as a fashionable accessory during the day and when the evening falls it can be used for play.
15mm wide leather with adjustable length of 30-40cm (11,8 - 15,7) 

Please contact for custom order.

Lead sold separately. 
                                          •• Discreet •• Unique •• Risqué ••