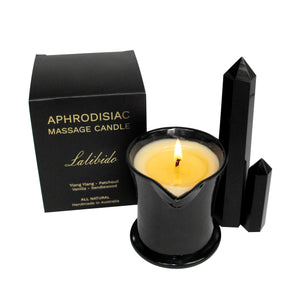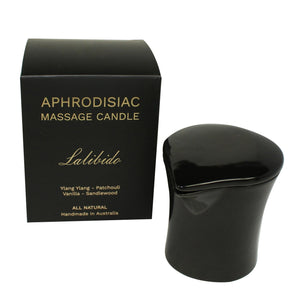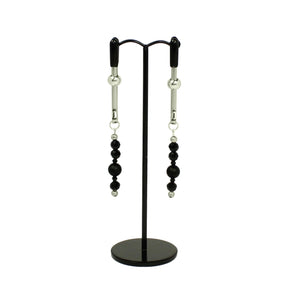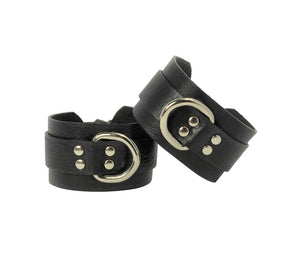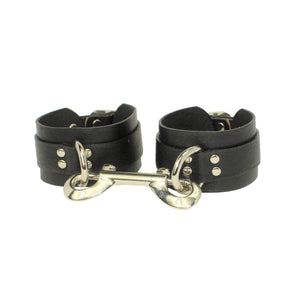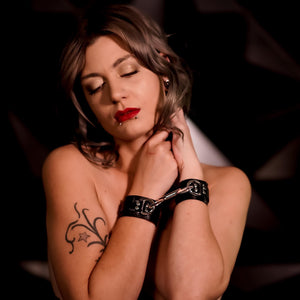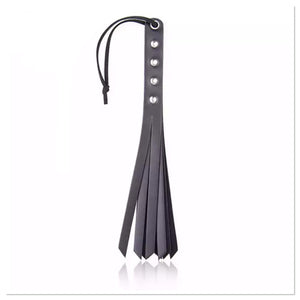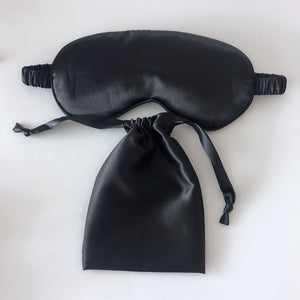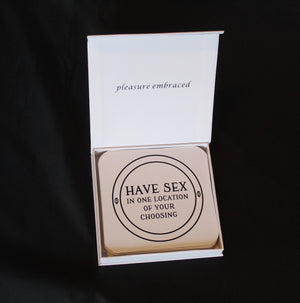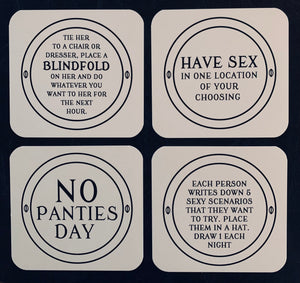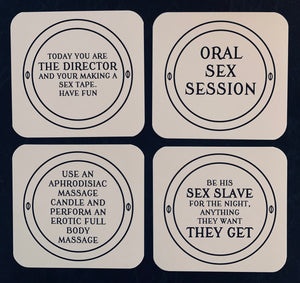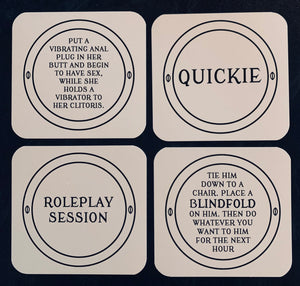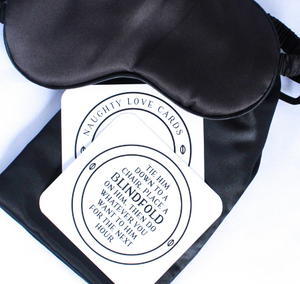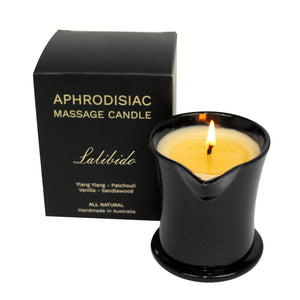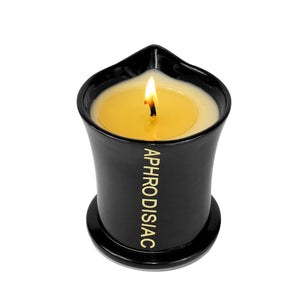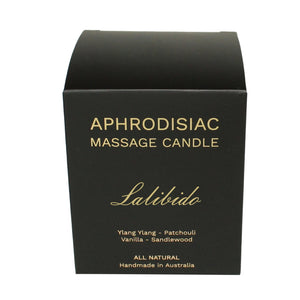 Complete Luxury Bondage Kit | Handmade in Australia
Lalibido has all your naughty needs covered with our wild couples kit. With a little bit of everything our kits allow you to test what you like best. All handmade in Australia with the finest ethically soured premium leather and quality hardware. 
LEATHER CUFFS - Unisex Handmade in Australia and set apart by its use of luxurious materials and hardware. Crafted with genuine Australian leather, these cuffs are strong enough for some serious play. Adjustable standard wrist size wrist 15 - 22cm (6 - 8.66inch)
Includes silver snap-hook for handcuffs.
FLOGGER WHIP Soft, moderately heavy Flogger is suitable for warming up the skin or for severe impacts! Genuine Cowhide leather thick and hard tails, black leather flogger crafted from top grain beautiful and fine leather strips. 
Handle length 9" Inches 
Tails length 18" Inches 
Number of tails 24 
Total Length of the 27" Inches
Standard fall ends with a square cut. The handle is wrapped in a layer of supple leather for comfortable grip and is covered with diamond plait braiding.  A Loop to hang when not in use.
NIPPLE CLAMPS These elegant nipple clamps are handmade with Onyx and Natural Stones. Nipples are one of only a few prime, magical erogenous zones full of delicious nerve endings that, when stimulated, can send you into a heated frenzy. 
NAUGHTY LOVE CARDS These playful cards will seduce you and your lover to explore, express and connect with new sexual experiences making you feel sexy, empowered and free. The pack includes 25 cards, each card offering a different suggestion from entry level activities through to extreme favours for each other, including some light BDSM, toys & prop play.
PADDLE SLAPPER This multi-layered tool is a superior little toy, made of quality leather and sturdily built, these little floggers are a great way to play with sensations while your partner is tied up and blindfolded. They build up tension/foreplay as well as add a bit of (consensual) tickle torture, or with just a little practice, the user can time a stinging strike delivered with precision.
BLINDFOLD Silk blindfold for sensory deprivation play. Washable and reusable eye mask, made from 100% authentic natural mulberry silk fabric. 

APHRODISIAC MASSAGE CANDLE Sensual and romantic, ignite your passion with this sweet, woody and exotic aromatherapy massage candle. Top notes are ylang ylang and patchouli, middle notes are vanilla bean and bergamot, base note is ambered sandalwood.

Perfect for creating a romantic atmosphere, once melted this candle can be used as a stimulating and arousing massage oil packed with omegas, vitamins and minerals. Hand poured with a replenishing blend of aphrodisiac essential oils, all natural shea butter, beeswax, soybean and sweet almond oil to hydrate, nourish and repair the skin without any chemical additives to create a non-greasy, long-lasting and body-safe oil.  A natural moisturiser for hands, feet and other dry areas of the body, leaves skin feeling soft and satin smooth.
The massage candle melts and maintains a warm temperature of 40° C (similar to a warm bath). Our lotion is warm not hot and can be massaged straight onto your skin. Our candles will not burn your skin.
BONDAGE ROPE Ideal for those who love the sensation of rope against their skin, this soft woven cotton restraint has been created specifically for bondage use. 10 metres of luxurious matte black rope allows for a wide variety of knots and positions.
COLLAR This slimline collar is a beautiful mix of jewellery and bondage wear, worn for aesthetic enjoyment or sensual play. A fashionable accessory during the day and when the evening falls it can be used for play.
LEAD Aside from doing its sexy due diligence as a classic BDSM leash, the leather chain lead is quality in its hardware, materials and strength. The lead can be clipped through the collar's connection point courtesy of a swivelling clasp. The leather handle is larger than most, and definitely has some potential as a restraint itself. Try looping it over a bedpost, for example!
Our Kinky Bondage Kit comes beautifully packaged in a black drawstring satin bag making it the perfect gift for that special lover in your life who deserves to be wowed and spoiled.
Sticks and stones may break my bones
But chains and whips excite me..
                                     Individual retail price total $432
                                        OPENLY EMBRACE PLEASURE...